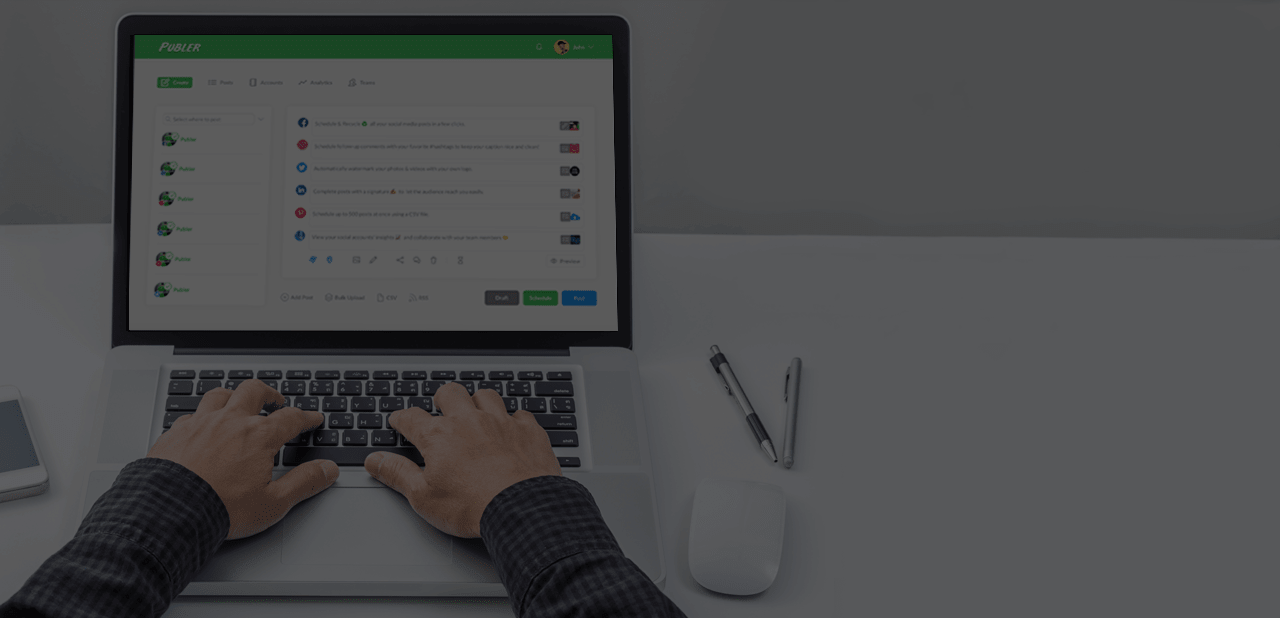 Let a superhero help you manage your social media

Try the free version
Meet Publer
Some Superheroes save lives. Others give them back.
Schedule posts for
You can use Publer for the Facebook Pages, Locations & Groups, Instagram Business accounts, Twitter accounts, LinkedIn Profiles & Pages, Pinterest accounts, Google My Business locations, YouTube channels and WordPress sites that you manage.
Coming soon for even more social networks.
Instagram Posts Scheduler
No useless reminders. Simple direct posting using the Official Instagram API. Schedule single photo & video posts, tag locations, schedule the first comment and never worry again about Instagram messing with the line breaks in your captions.
Link in Bio
Give power to your Link in Bio on Instagram. Draw attention and promote sales on your eCommerce website, drive huge engagement on different social networks, and increase blog site visitors.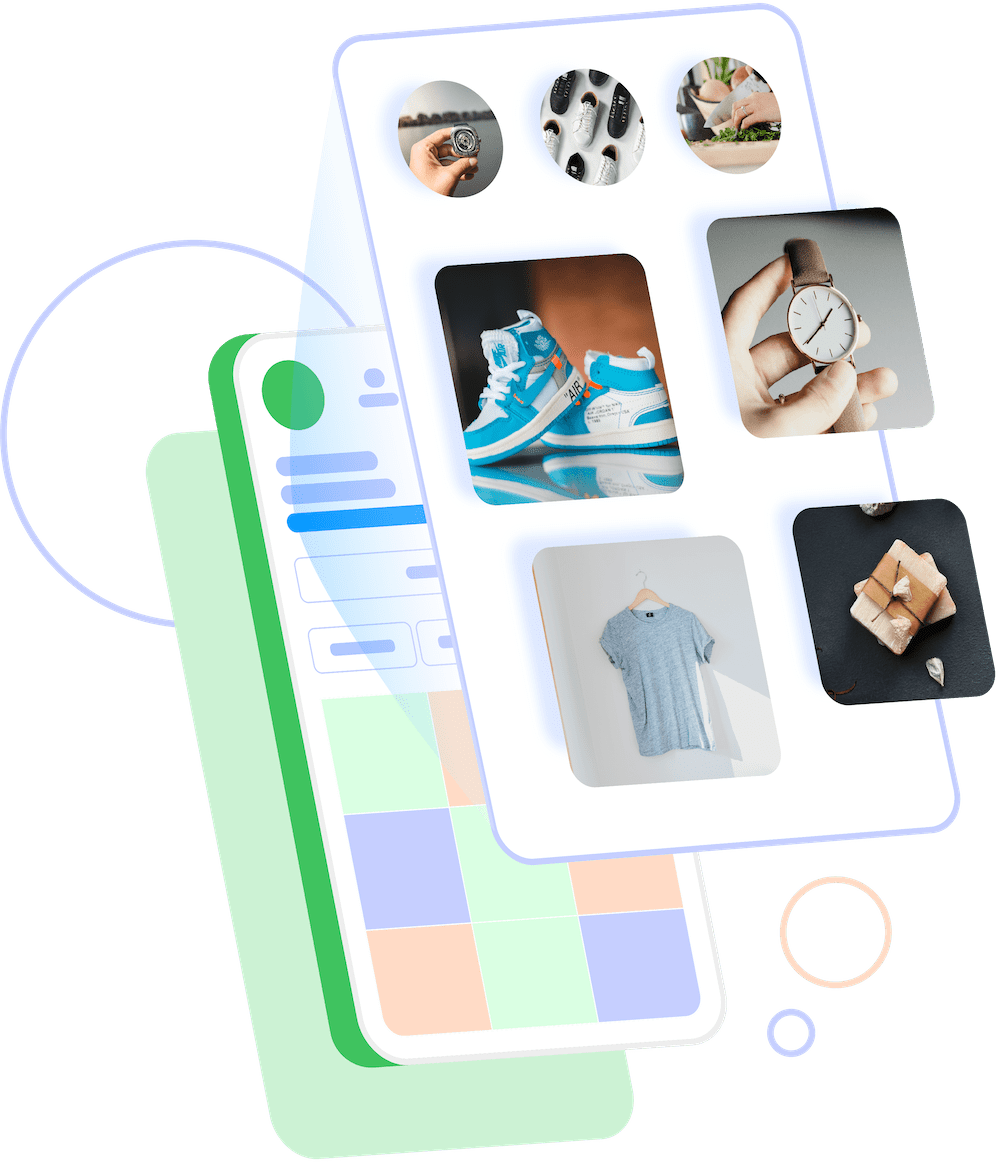 Auto Scheduling
Tired of manually scheduling your social media posts? Setup a posting schedule and simply fill up your queue. Publer will do all the scheduling for you.
Bulk Scheduling
From using a CSV file, to a multi-media bulk uploader, to a built-in multi-post scheduler . . . all the tools you need for mass scheduling in one place.
Team Collaborations
The more the merrier. Create multiple teams, invite other members and assign them different roles and access levels for each social account you manage.
Analytics
See your posts' reach & engagement across multiple social networks from the same spot and get the top performing ones delivered at your mailbox.
Browser Extension
Easily share content that you find online across Facebook, Instagram, Twitter, LinkedIn, and all major social networks in just a few clicks and without having to open Publer in a new tab.
More Superpowers
Save time. Drive traffic. Focus on your business
Get in touch
Take a look at the Help Center.
If you still need help, don't hesitate to contact us using the form below